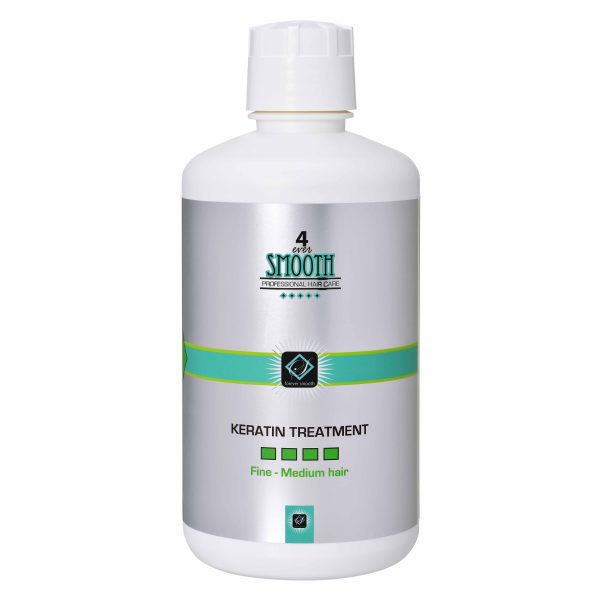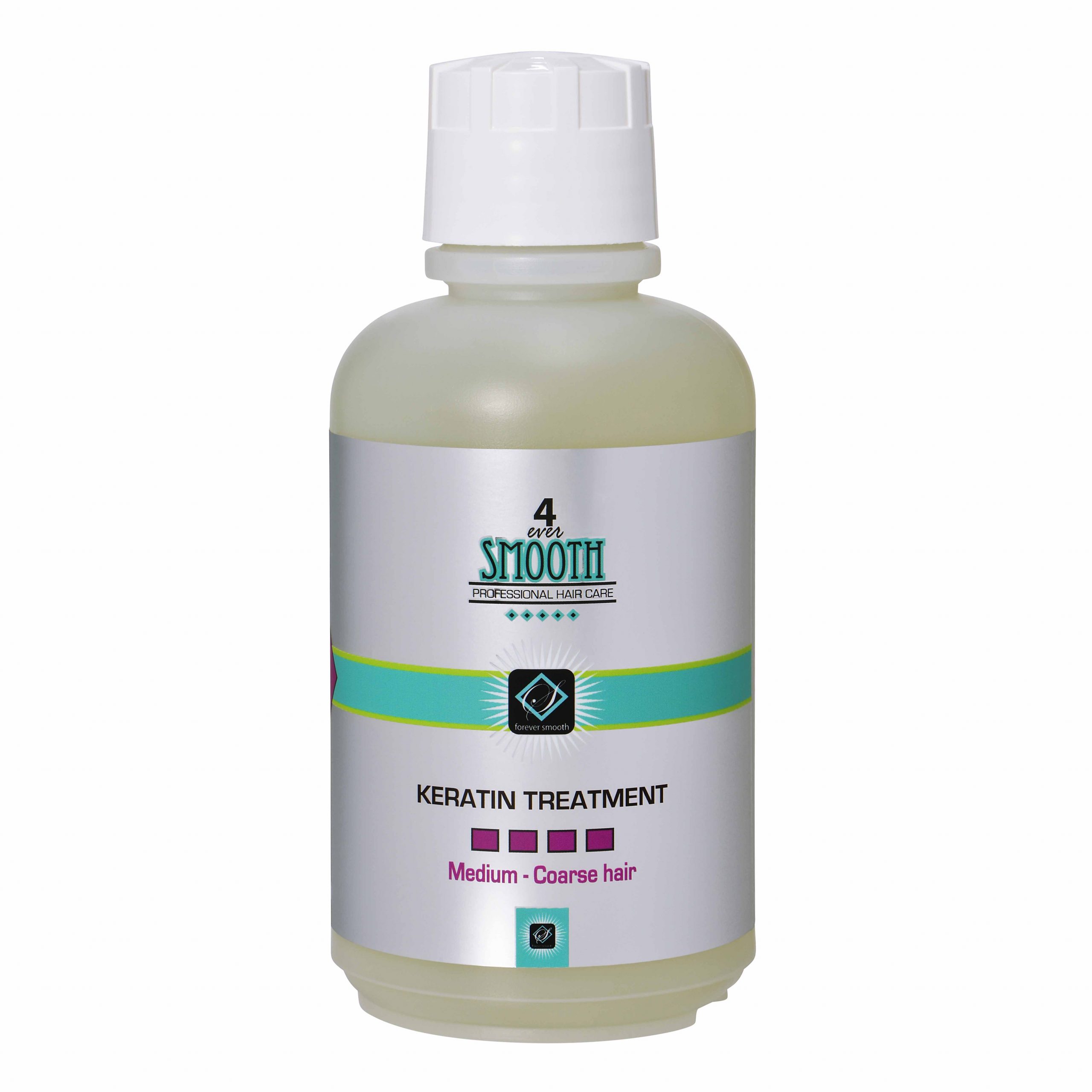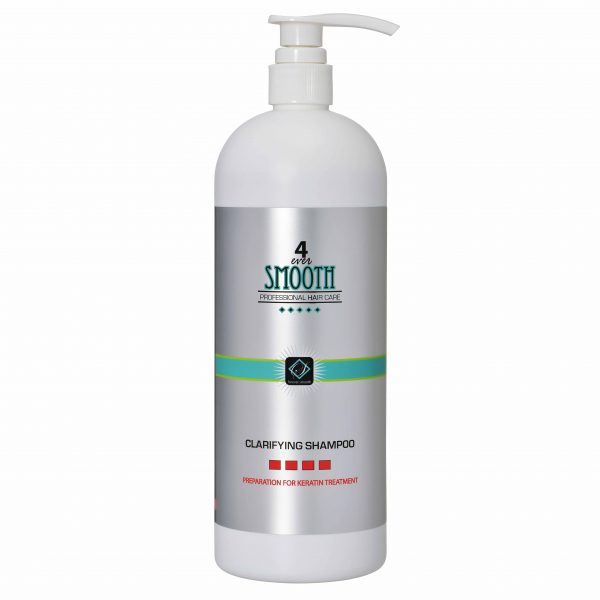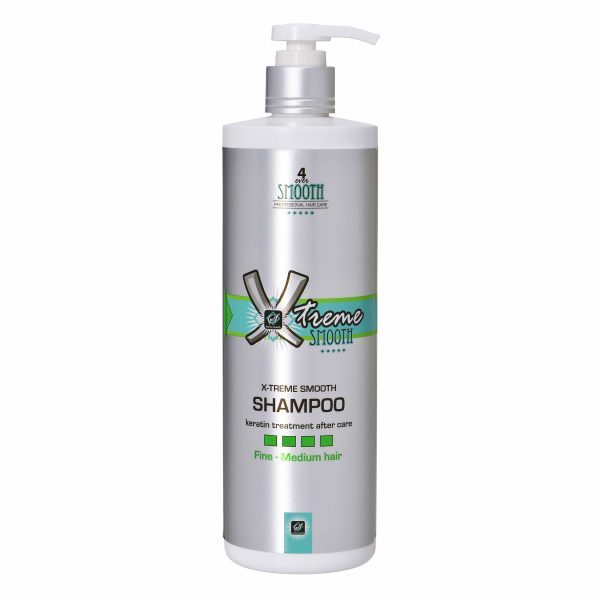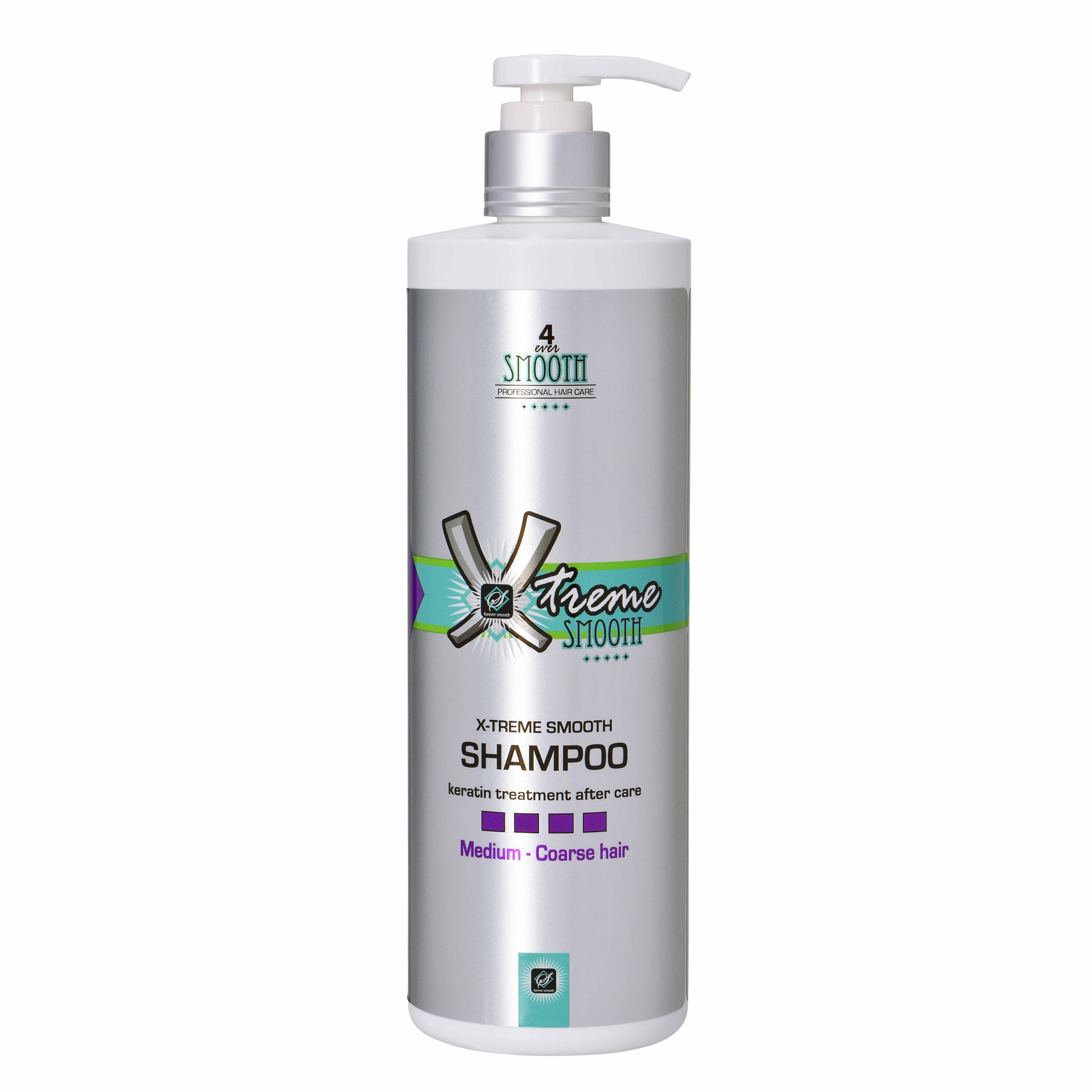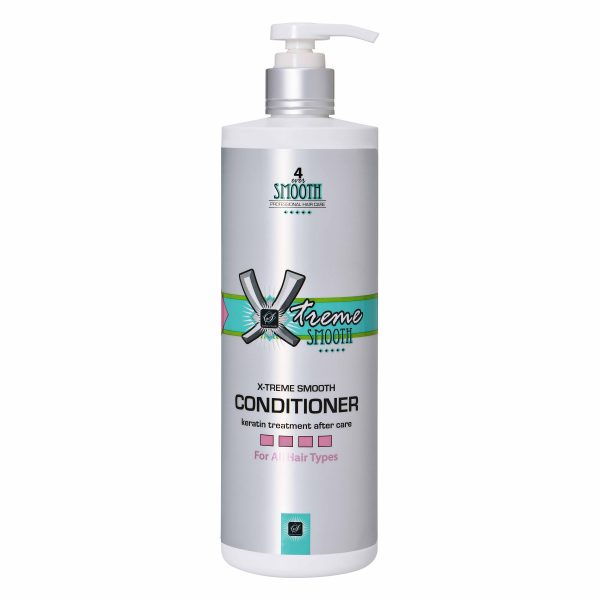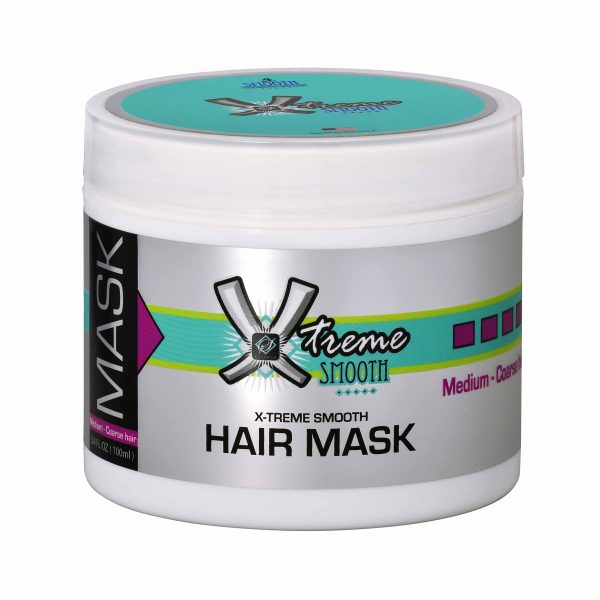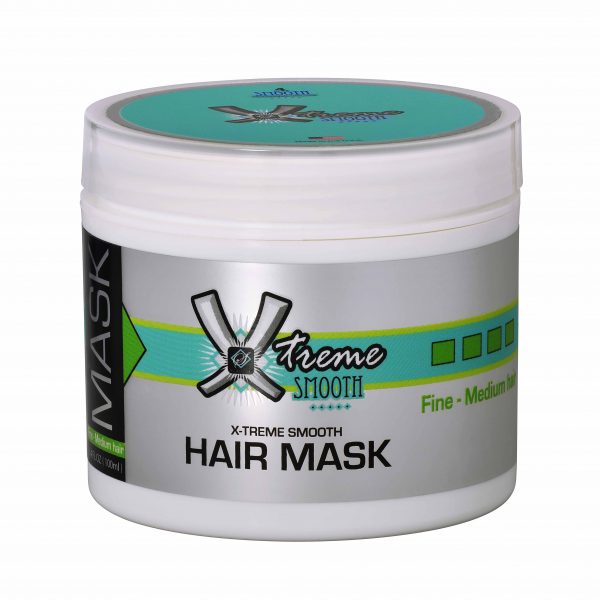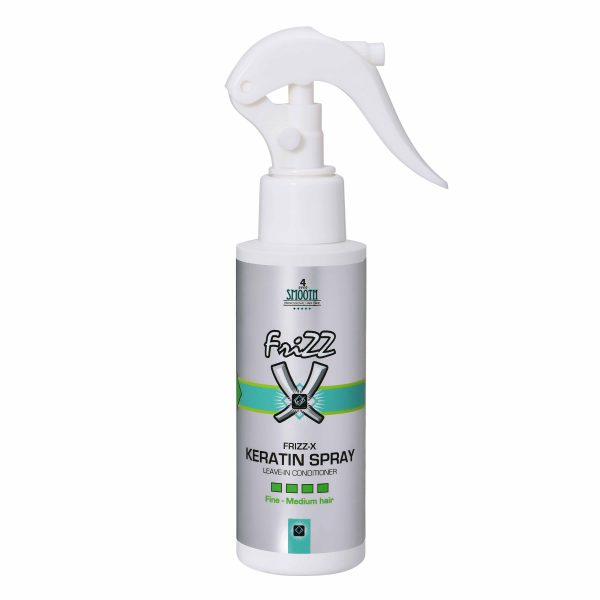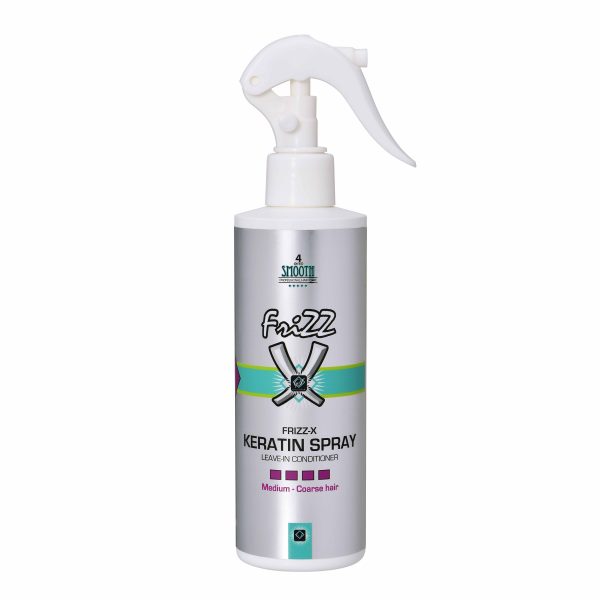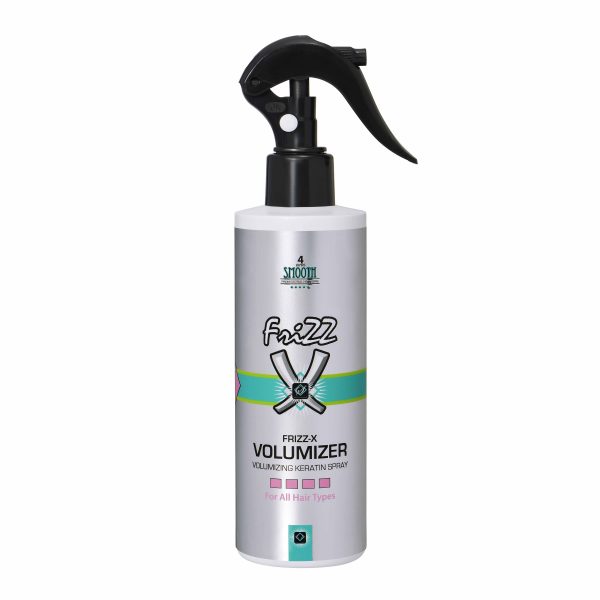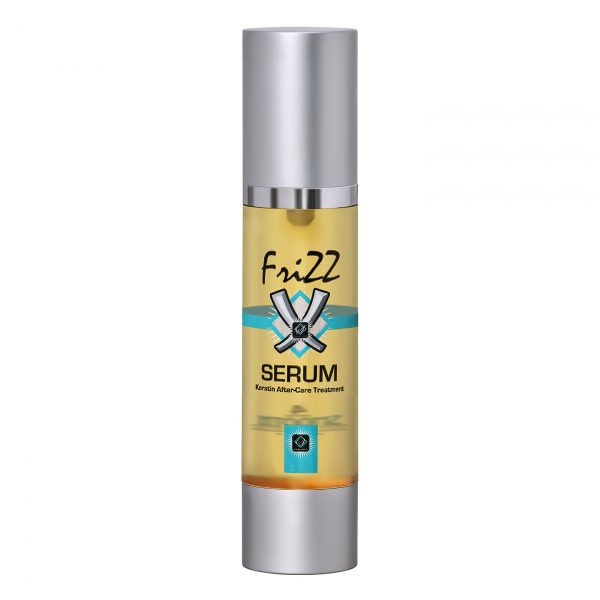 WHY IS FOREVER SMOOTH SUPERIOR TO OTHER KERATIN PRODUCTS?
FOREVER SMOOTH KERATIN TREATMENT IS THE NEXT GENERATION UNIQUE FORMULA AND ITS MAIN BENEFITS ARE:
SAFEST: Releases virtually no smoke and fumes versus other Keratin products. Between 1/10 to 1/8 of the OSHA permissible exposure limit.  The only keratin treatment approved by OSHA.
Easy to apply and dries very fast.
The process takes about half the amount of time than any other Keratin treatment.
The iron slides easily and smoothly on the silky treated hair. 
Has a fruity pleasant and delicate scent.
Hair feels very light weight and smooth when product is on hair. The ONLY Keratin Treatment that treats VIRGIN hair with the same excellent results!!!
Can be washed on the same day of treatment – after a minimum of 4 hours.
Does not change the hair color
After washing with FOREVER SMOOTH moisturizing shampoo and conditioner, your hair will become silky, healthy, rich and full. Using the FOREVER SMOOTH shampoo, conditioner and mask GUARANTEES to best maintain, prolong and compliment the amazing results for up to 5 months.